Data centres evaluate the M2DC exploitation potential
July 17, 2019, 11:04 a.m.
Authors: Ariel Oleksiak (PSNC), Joao Costa (XLAB)
The M2DC team used the opportunity to meet some data centres and discuss the advantages of our technology in the challenges faced nowadays. We talked with Sławomir Oczkowski, from the Polish TALEX, and with Nejc Bat, from the Slovenian ARCTUR. Both are market leaders and both are recent members of the M2DC advisory board. Their feedback, especially on the potential adoption of M2DC results in Cloud Computing and HPC, have been summarised in this guest blog.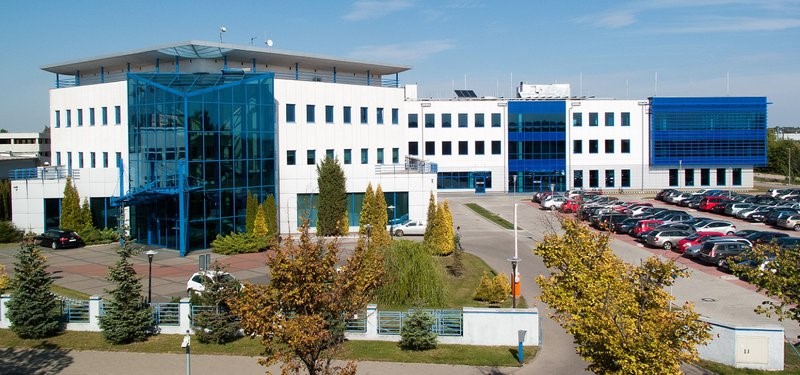 M2DC talked with Sławomir Oczkowski, a director of the IT Department at Talex S.A. - the Polish IT services provider (www.talex.pl). This Polish company realises projects with the use of cloud and hybrid computing based on a secure infrastructure of Talex Data Centre. According to Sławomir, main requirements concerning new server solutions include significant improvement of energy-efficiency (at least 30%), reduction of time needed for making new servers up and running, and easy integration with external storage (e.g. NVMe over Fabric). He admits that an approach based on microservers may help to reduce energy and upgrade costs, which is important especially for large scale deployments (more than 100 servers). Moreover, he points out that the cost of advanced software ecosystem maintenance is an important challenge. It is particularly important when hardware architecture other than standard x86 is used.
Nevertheless, the use of other architectures seems to be promising for many applications. For example, Talex recognises the ARM architecture potential for cloud applications (e.g. server farms, distributed noSQL databases). Other applications may include analysis of data from IoT devices, processing log streams, detection of anomalies in terms of security, and many others. Hardware accelerators are also used in data centres, for instance for log compression or password strength tests. However, the use of accelerators, e.g. FPGAs, for specific applications is often difficult and costly due to the lack of highly skilled programmers.
Regarding cloud computing technologies, significant growth of the Platform as a Service (PaaS) usage in recent 2 years can be observed. PaaS platforms become more common which is a result of growing uptake of containerisation technologies, Continuous Integration / Continous Delivery and software development using a DevOps model. It is also a consequence of rising awareness of companies and experts in the development of cloud-native applications. Although currently TALEX does not see PaaS as an important market segment in Poland, it foresees its key role in the development and provision of cloud applications in the near future.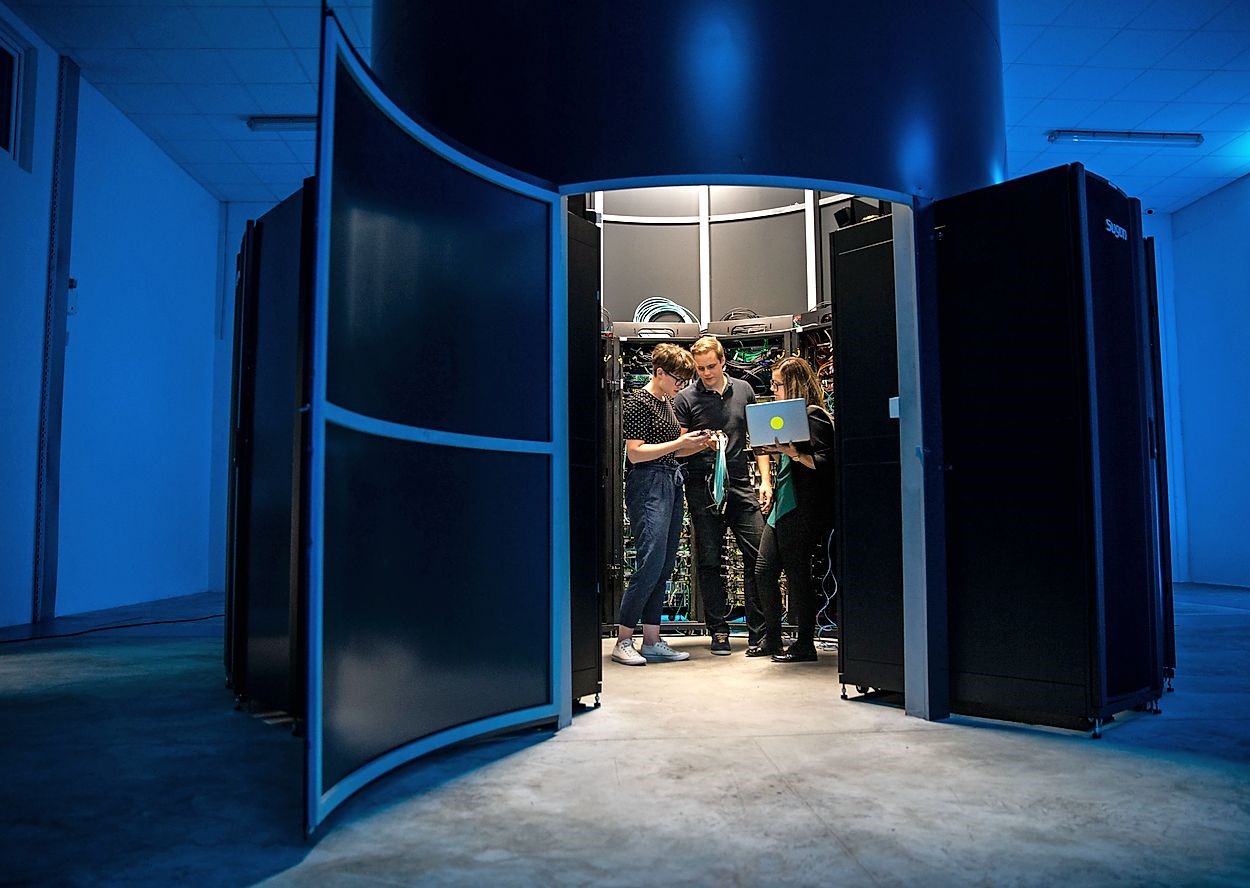 We talked to Nejc Bat, the head of the HPC & Cloud Computing division at ARCTUR. They are the leading service provider of supercomputing in Central Eastern Europe. Following the XaaS model, they lease the supercomputer along with the services of system administration, optimizing codes or parallelization. Thus, their customers enjoy the benefits without obtaining their own equipment. ARCTUR's HPC services are tailored on the SME end-user. "We offer everything you need to get your results ASAP". That includes preconfigured and fully operational hardware, compiled and optimized software, pre-processing, remote visualization, post-processing, and expert support. All these features are offered at a flexible pay-as-you-go pricing model. Users pay only for what you actually use, without any hidden costs.
There is still room for innovation within deploying services to different customers within the same server, meaning gaining greater flexibility of services, especially in tailoring "small" users. This is where maybe M2DC could be useful. The main value of it (in ARCTUR's perspective) is in the pre-preparation of services. The most interesting M2DC products are: the cloud appliance, the HPC appliance, and the image appliance. In Nejc's opinion, the most successful being the latter. Nejc also suggests M2DC adopting a usage-based model, as (in his opinion and experience) higher initial investment are a big turn off for users and service providers. Flexibility is the name of the game.